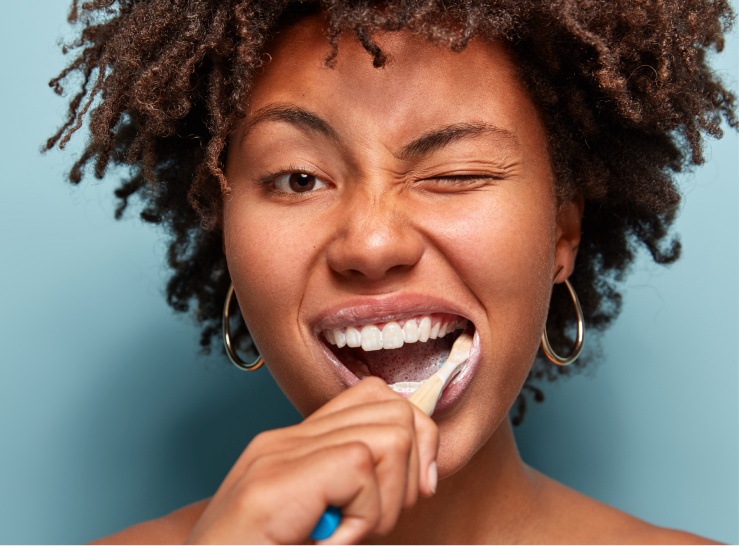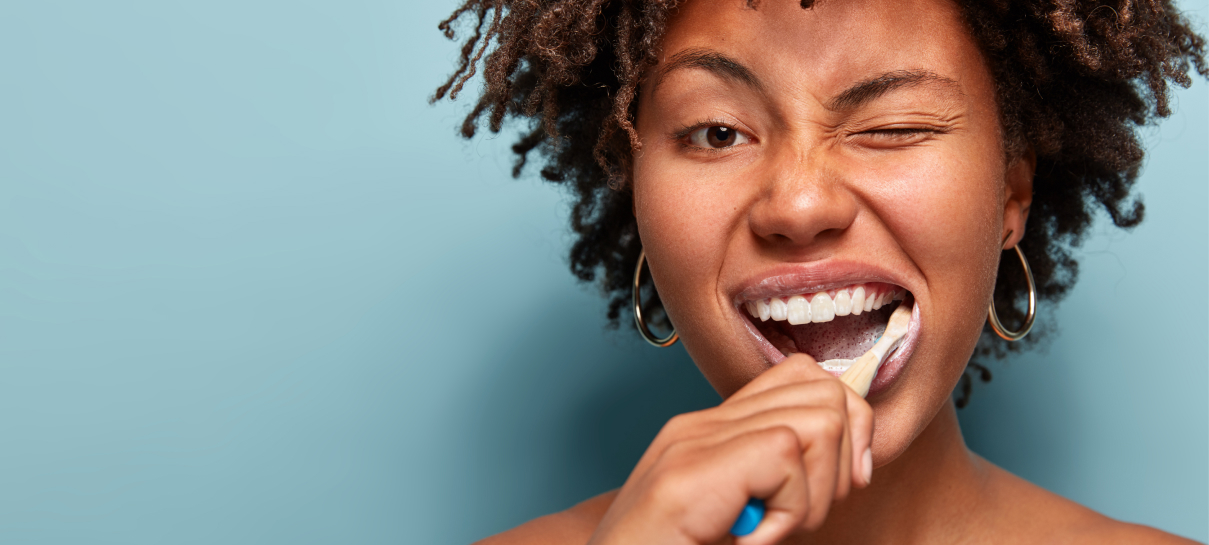 When it comes to your oral health, it is important to brush and floss after eating to minimize bacterial plaque buildup that can damage teeth.
That being said, it can actually be beneficial to wait half an hour before brushing your teeth if you have been indulging in acidic foods and beverages. While this may seem contradictory, it is actually based on sound reasoning!
How Acid Affects Your Teeth
The issue with acidic foods and drinks is that when they linger on the teeth for too long the acids can soften precious tooth enamel. So it's a good idea to brush as soon as you can, right? Well, no actually, because research tells us that foods with high concentrations of citric acid (lemons, oranges, grapefruits, limes) weaken tooth enamel, so waiting for 20 minutes before brushing allows your saliva levels some time to work at neutralizing those acids on your teeth.
It's the alkaline pH levels in the mouth of 7.5 or higher that help remineralize tooth enamel and protect against cavity-causing bacteria. Because high-acidity foods and drinks soften your enamel, brushing too soon after consuming these can damage the enamel. So, waiting for that 20-minute period before brushing away the acidic and bacterial debris is actually desirable. Otherwise, brushing too soon can harm the enamel. So, if you already have weakened tooth enamel, it's important to limit acidic foods and choose more raw fruits and vegetables like apples, watermelon, carrots, beets, celery, cucumbers and broccoli that support tooth and gum health.
If you have questions or concerns about your oral health, Our Dentistry and Braces Group teams would love to help! We welcome you to call us at one of our offices nearest you in Connecticut, Massachusetts and New Hampshire. You can locate our detailed contact information.