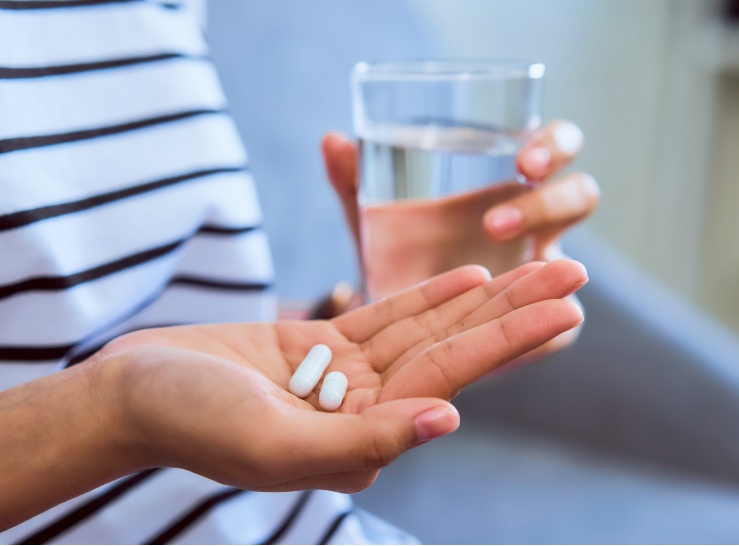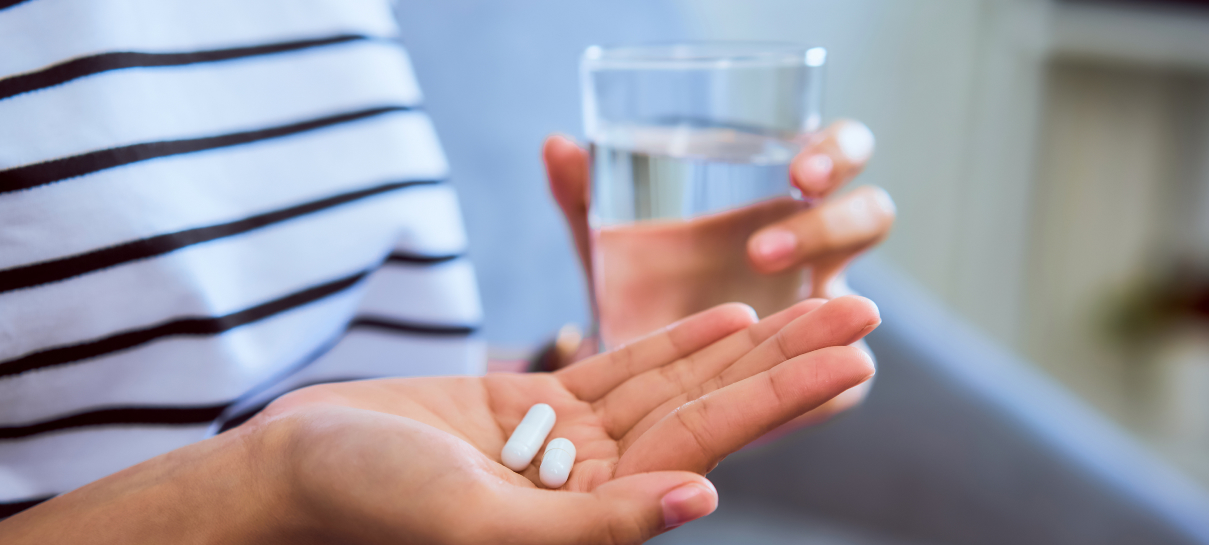 When you come in for your routine dental checkups and exams, we monitor the health of your teeth and advise you of anything you need
to keep your mouth healthy.
Most patients already know that sugar and overly starchy foods (like chips) are bad for their teeth because they feed the harmful bacteria in the mouth that collect around tooth surfaces and around the gum line, bringing decay and cavities. 
But you might not realize how your current prescription medications affect your dental health. In fact, dry mouth is one of the most common side effects of taking prescription medications, as well as a lot of over-the-counter medications on the shelf. The problem is, a dry mouth interferes with healthy saliva production that works to maintain optimal pH levels.
Saliva Protection
Saliva naturally cleans teeth by rinsing away stray bits of food particles and lowers acid attacks on tooth enamel. It has antimicrobial agents that protect against cavity-causing bacteria. Healthy saliva levels reinforce tooth enamel with its steady supply of minerals like calcium and phosphate. This subdues harmful bacteria and washes them away, so drinking plenty of water throughout the day will encourage healthy saliva production.
Dry Mouth
If you are taking medications, check with your doctor or pharmacist to see if they list dry mouth as one of the potential side effects. This may include any of these common medications:
Antidepressants
Drugs for nerve pain (neuropathy) 
Anxiety medications
Certain antihistamines
Decongestants
Muscle relaxants
Painkillers
If you are taking meds and finding yourself experiencing dry mouth, check with your doctor about using a different drug option. Do your best to drink plenty of water throughout your day to ensure your saliva is enough. It has the potential to protect your mouth against harmful germs that cause cavities and other oral infections like gum disease.
Our Dentistry and Braces Group teams can help you in your quest to protect your oral health. Please call one of our offices nearest you in Connecticut, Massachusetts and New Hampshire if you would like to know more or to schedule a visit. You can find detailed contact information.